The Hartington Group's offices will be closed during the month of August. We hope to see you again on September 1st.
You can still contact us through this same website and email: info@hartington.org.
If you need to contact us urgently, you can do it by phone in the following areas:
Pharmacovigilance:
Dr. Jordi Relats: +34 670 295 084
Ms. Marta Riba: +34 673 912 482
General:
Ms. Andrea Cozza: +34 605 322 969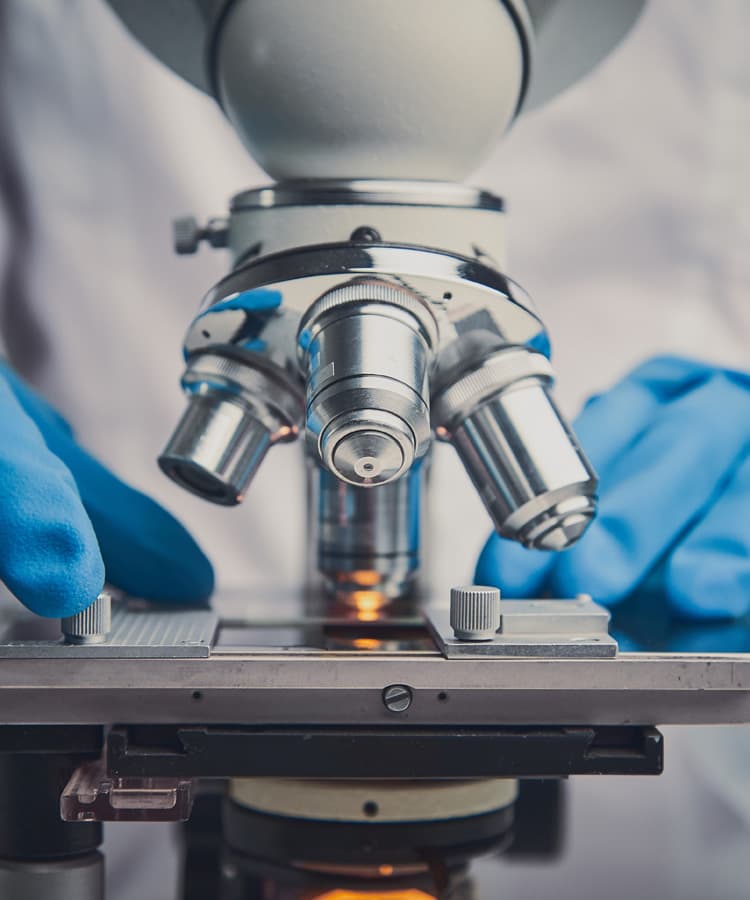 We are a pharmaceutical company with an international presence dedicated to biotechnology research. We focus on the development and production of pharmaceutical preparations based on natural substances, based on a fusion between nature and technology.
All our products are produced using the most advanced technology and present a hallmark of excellence.
Over 20 years of experience
Founded in 1996 and with a broad international projection in the pharmaceutical field we have been working to find new products with which to help you improve your quality of life.