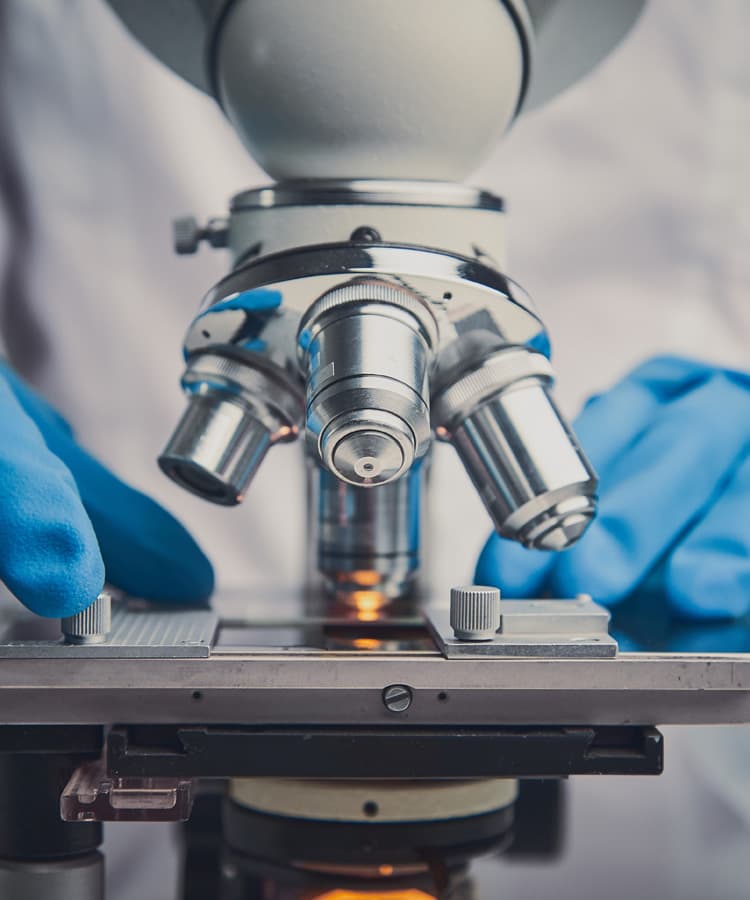 We are a pharmaceutical company with an international presence dedicated to biotechnology research. We focus on the development and production of pharmaceutical preparations based on natural substances, based on a fusion between nature and technology.
All our products are produced using the most advanced technology and present a hallmark of excellence.
Over 20 years of experience
Founded in 1996 and with a broad international projection in the pharmaceutical field we have been working to find new products with which to help you improve your quality of life.